Comprehensive Internationalization Workshop at UT Tlaxcala, Huamantla,Tlax, MX. Dec 15, 2014
Posted on Dec 15, 2014 by Administrator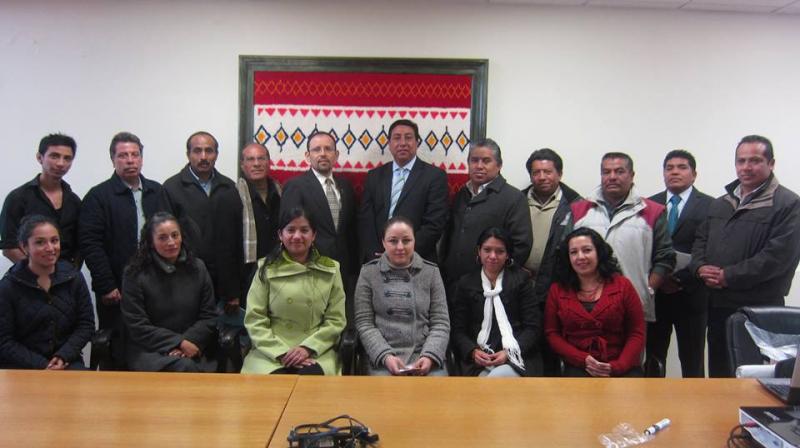 USMEXFUSION facilitated a workshop on institutional comprehensive internationalization at the Universidad Tecnológica de Tlaxcala. Many interesting discussions took place about how CI could benefit the university!
---
Contact Us
carlos@usmexfusion.org

English Tel. US +1 281 771 9254
Español Tel. US +1 281 771 9254
Online Academy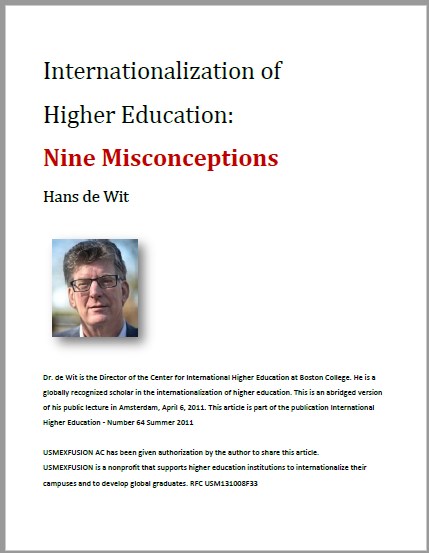 Download this article by entering your email below. You will receive other useful resources.