USMEXFUSION at International Week UT Centro de Veracruz, Córdova, Ver, MX. Oct 7-8, 2014
Posted on Oct 7, 2014 by Administrator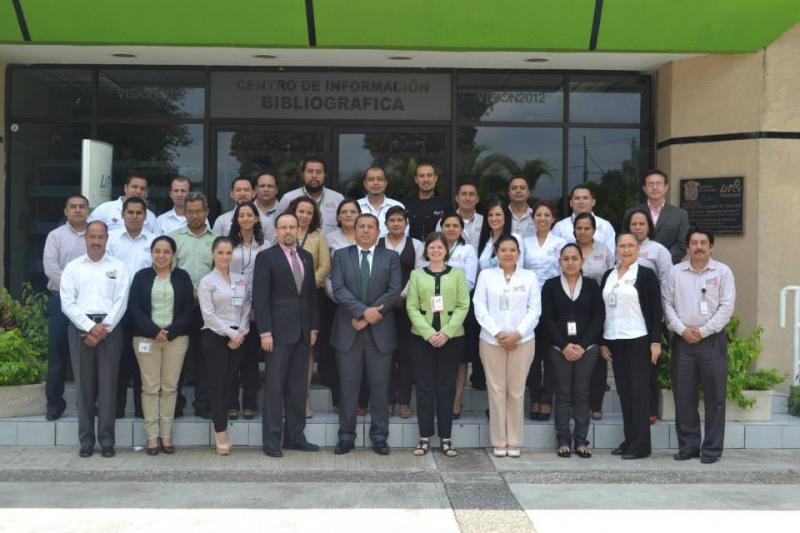 Oct. 7th, 2014
USMEXFUSION visited CCID member UT Centro de Veracruz this week on October 6th & 7th, to take part in their week of internationalization activities. USMEXFUSION gave a presentation entitled "Importancia del Aprendizaje Global y Cómo Lograrlo" (The Importance of Global Learning and how to Achieve It) to approximately 100 UTCV students. The talk included a self-evaluation activity where students had to analyze their own competence level in a sample list of global competencies, attitudes and abilities.
Oct. 8th, 2014
USMEXFUSION continued their participation in UT Centro de Veracruz's week of internationalization activities with an INTZ workshop. The Rector of UTCV, Ing. Guillermo Lozano Sánchez, highlighted the importance of institutional comprehensive internationalization in order to develop globally and interculturally competent students/graduates. It was a fruitful workshop with active participation by directors, deans, middle managers, and coordinators of the university. Dr. Carol Stax Brown, President of CCID, helped USMEXFUSION kick off the event with some introductory and encouraging works from the CCID office in the United States via Skype. Dr. Donald R. Matthews, CCID Associate and INTZ consultant for CCID and USMEXFUSION also shared some of his valuable experiences with the workshop participants as we began the day.
---
Contact Us
carlos@usmexfusion.org

English Tel. US +1 281 771 9254
Español Tel. US +1 281 771 9254
Online Academy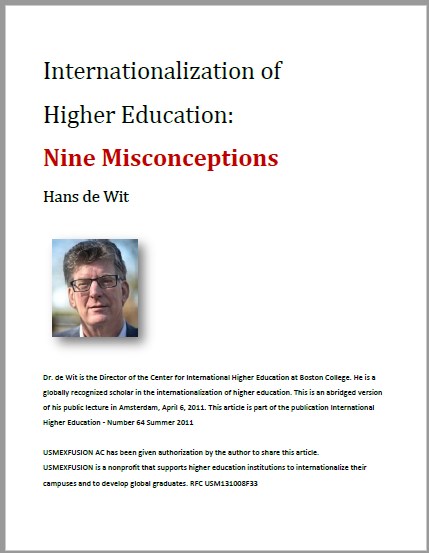 Download this article by entering your email below. You will receive other useful resources.