Exploratory trip to Puebla, MX. State Center Community College District, CA, USA. Aug. 1-5, 2015
Posted on Aug 11, 2015 by Administrator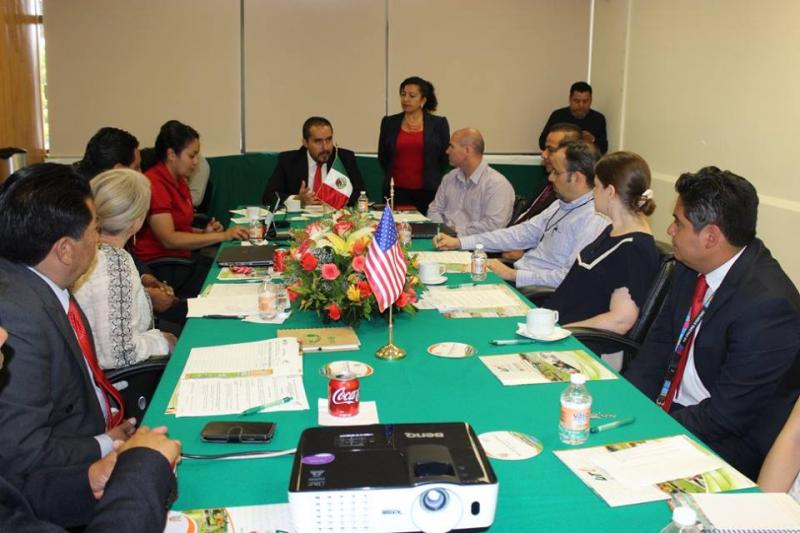 USMEXFUSION (Community Colleges for International Development Outreach Partner) led an exploratory trip to Puebla for CCID Board Member State Center Community College District (SCCCD). Fresno City College sent two representatives to explore opportunities of collaboration with Mexican HEIs. Representatives Jacob Jackson, Dean of Applied Technology at Fresno City College, and Maria Hernandez, instructor in FCC's automotive program, had fruitful visits with the Technological Universities of Tlaxcala and Tehuacan. They also received a tour of the new Audi Training Center across from the Audi automotive plant being built in Puebla, which will produce the new Audi Q5 starting in 2016. In addition, they had excellent meetings with other local private institutions in Puebla: Rudolph Diesel, UDES, and UPAEP.
---
Contact Us
carlos@usmexfusion.org

English Tel. US +1 281 771 9254
Español Tel. US +1 281 771 9254
Online Academy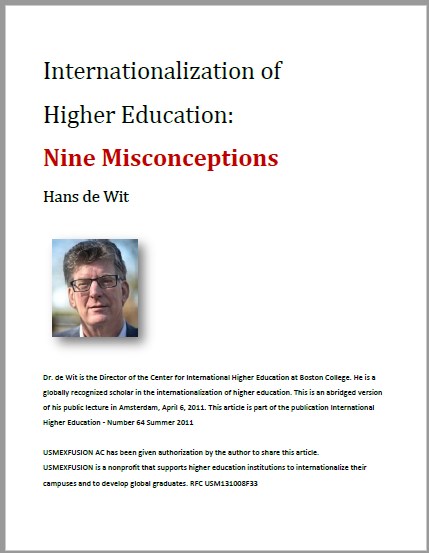 Download this article by entering your email below. You will receive other useful resources.