Comprehensive Internationalization Workshop at UT Oriental, Puebla MX. Nov 12, 2014
Publicado el 12 Nov, 2014 por Administrator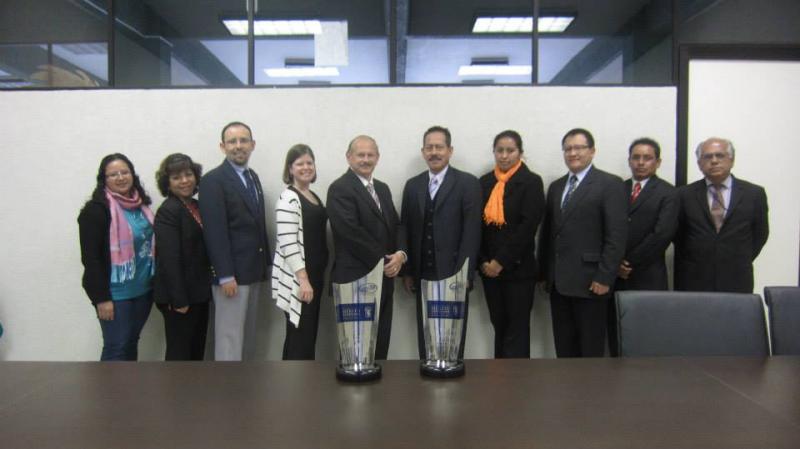 USMEXFUSION traveled to Oriental, Puebla to facilitate a Comprehensive Internationalization Workshop for the Technological University of Oriental. UT Oriental is a young university of 7 years with a beautiful campus and a visionary rector, Dr. Mario Antonio Burguete García. It was a small group with Dr. Burguete and key staff. The discussions were rich and productive.
---
Contáctenos
info@usmexfusion.org

Español Tel. US +1 281 771 9254
English Tel. US +1 281 771 9254
Academia En Línea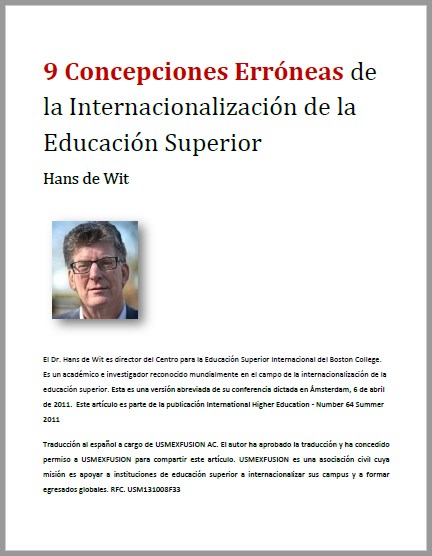 Descargue este artículo ingresando su email abajo. Recibirá otros recursos útiles.