FCI Workshop at UT Tehuacán, Puebla, MX. Oct 20, 2014
Publicado el 20 Oct, 2014 por Administrator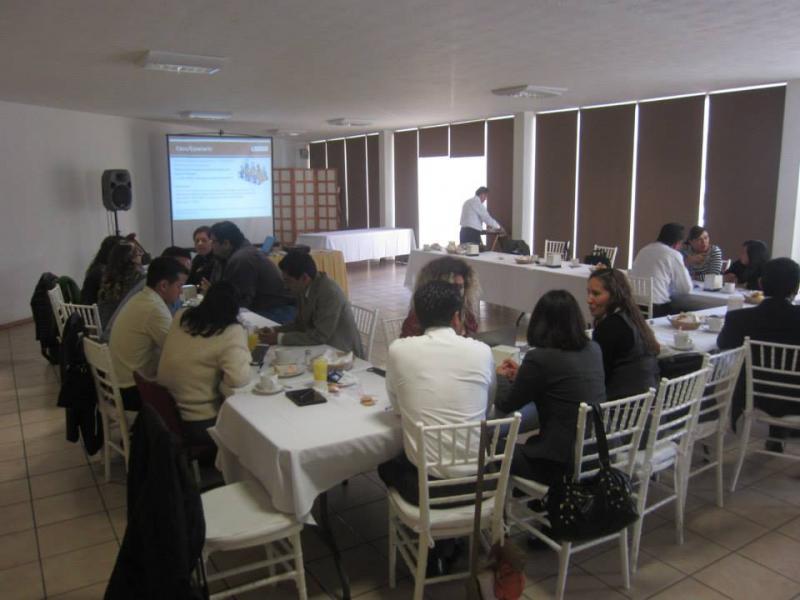 USMEXFUSION facilitated an FCI Workshop for Directivos and Mandos Medios for Universidad Tecnológica de Tehuacán, Puebla, Mexico. The results of the Comprehensive INTZ diagnostic USMEXFUSION carried out for the university were presented. They presented the results from the various FODA (SWOT) workshops with each sector of the university (students, staff, teachers, middle managers, deans, etc.), along with the results from the graduate and employer online studies. With this valuable information, and the institutional baseline that was created through the FCI workshop, the university will use this information to move forward in creating their institutional 5-year strategic plan, with comprehensive INTZ as a priority throughout the plan, reaching all sectors of the institution. Congratulations on all of your hard work so far, UT Tehuacán!
---
Contáctenos
info@usmexfusion.org

Español Tel. US +1 281 771 9254
English Tel. US +1 281 771 9254
Academia En Línea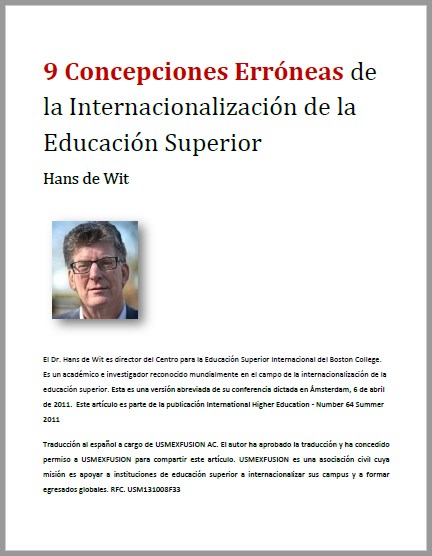 Descargue este artículo ingresando su email abajo. Recibirá otros recursos útiles.