Main Components STEMP Teaching Method - USMEXFUSION
---
Category
STEMP English
Date 2016-01-12 10:47:45 2430 Vistas

http://usmexfusion.org/en/stemp/
2. STEMP has four main components: Class Facilitation, Scenarios, Guest Speakers, and Portfolios. It is important to note that ALL components are managed by the students. The class facilitation is led by students, the scenarios are created and performed by students, guest speakers are identified and invited by students, and the portfolios are designed and compiled by students (these can be either hard copy or e-portfolios, and even blogs. We have seen, in multiple pilot courses, that these four components empower students in a successful manner.
Academia En Línea
Contáctenos
Español Tel. MX +52 238 200 4425
English Tel. MX +52 238 200 4425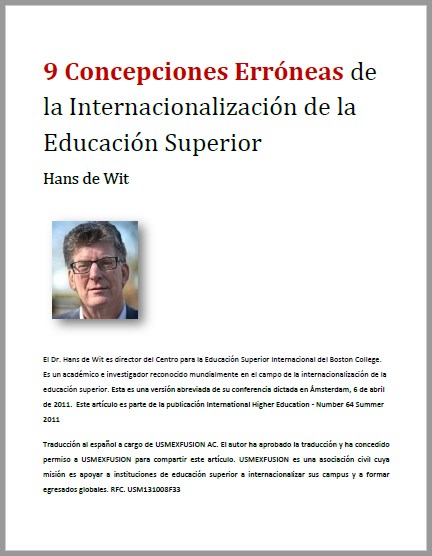 Descargue este artículo ingresando su email abajo. Recibirá otros recursos útiles.