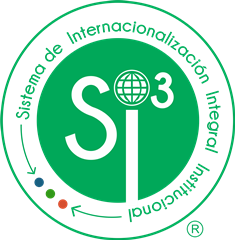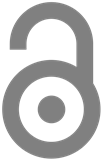 Collaborative Work
Institutional Collaborative Networks (ICNs)
Institutional Collaborative Networks (ICNs) provide a means to accomplishing the goals that otherwise would be more challenging if done individually.
USMEXFUSION encourages HEIs to collaborate in networks of 2-3 institutions that share specific goals, or are working in similar areas, in the field of Institutional Comprehensive Internationalization.

USMEXFUSION also recommends that these networks be led by an expert in the field of the goal to be accomplished, if an expert does not already exist within the group.
HEIs are free to choose their network partners and to identify their own expert.

As an alternative, USMEXFUSION has a group of experts that can be contracted to assist your ICN. Please contact us if you have already created a network and require the services of an expert in a particular area of comprehensive internationalization.