Comprehensive Internationalization Talk for UT Rectors at ANUT´s Annual Assembly- Cancun, Sept. 11, 2015
Posted on Sep 14, 2015 by Administrator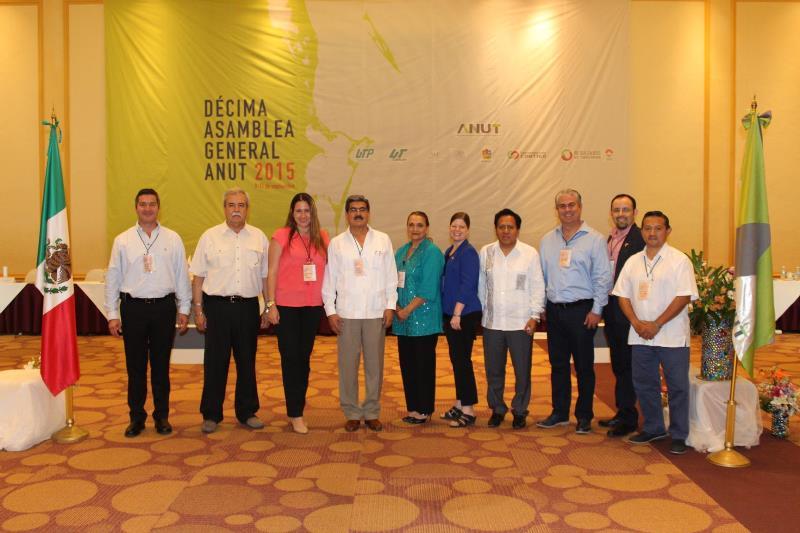 USMEXFUSION (Community Colleges for International Development Outreach Partner) gave a presentation about institutional comprehensive internationalization (ICI) at ANUT's 10th annual general assembly of UT rectors. ANUT is the National Association of Technological Universities.
---
Contact Us
carlos@usmexfusion.org

English Tel. US +1 281 771 9254
Español Tel. US +1 281 771 9254
Online Academy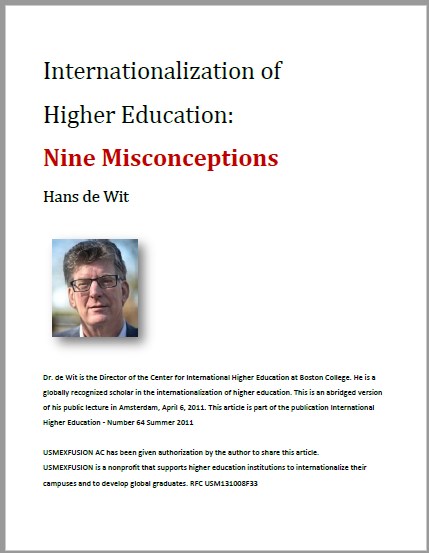 Download this article by entering your email below. You will receive other useful resources.