USMEXFUSION Presentation on STEMP Teaching Method at the virtual conference GEC15 - Nov 17, 2015
Posted on Nov 18, 2015 by Administrator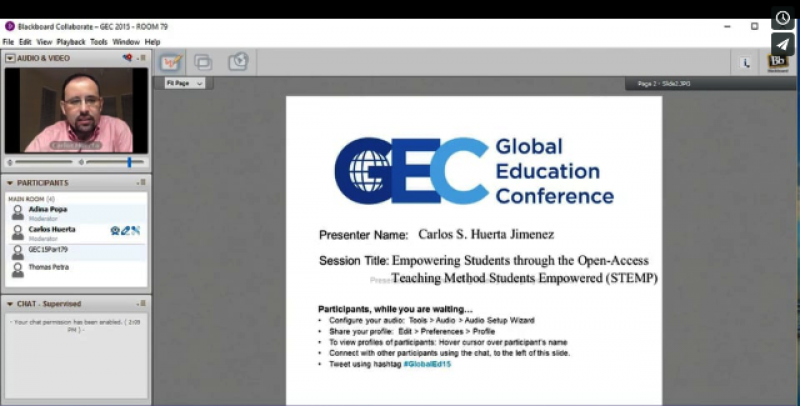 USMEXFUSION presented on the Teaching Method STEMP (Students Empowered) at the 6th International Virtual Global Education Conference 2015 http://www.globaleducationconference.com/ on Tuesday November 17th, 2015.
Title of the presentation: Empowering Students through the Open-Access Teaching Method Students Empowered (STEMP)
Watch the presentation below:
---
Contact Us
carlos@usmexfusion.org

English Tel. US +1 281 771 9254
Español Tel. US +1 281 771 9254
Online Academy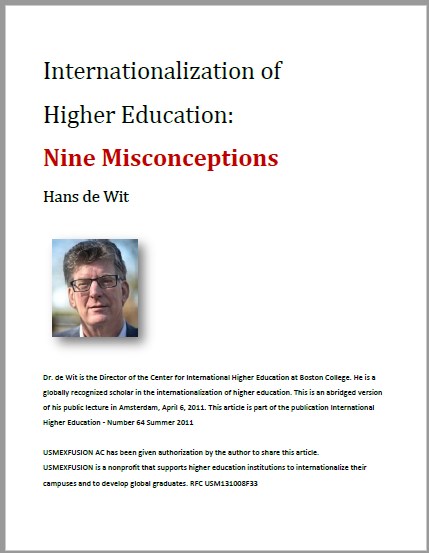 Download this article by entering your email below. You will receive other useful resources.