USMEXFUSION at UTCAM USA, Houston, TX - Nov 25, 2015
Posted on Nov 25, 2015 by Administrator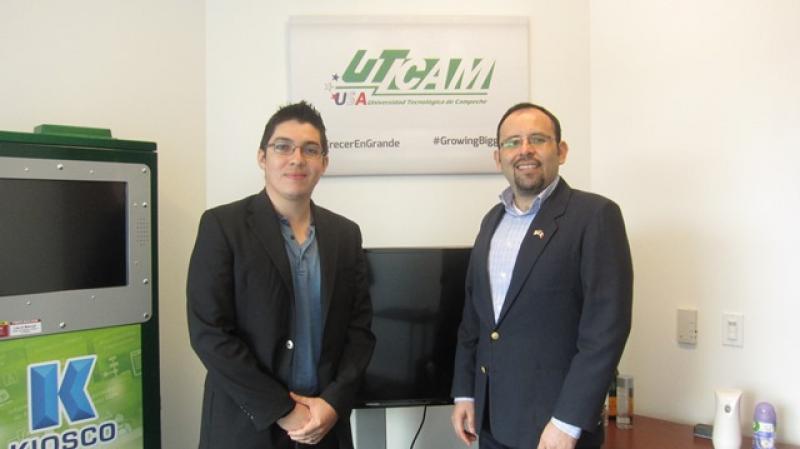 USMEXFUSION visited UTCAM USA offices in Houston, TX on Nov 25, 2015. Meaningful conversations took place between USMEXFUSION´s Executive Director Carlos Huerta and UTCAM´s Lead US Representative David Pérez Armería. Mr. Pérez Armería shared about the amazing work UTCAM has done over the last decade to provide Campeche a quality higher education option. He also shared about the important UTCAM-PEMEX partnership. Mr. Huerta Jimenez shared about USMEXFUSION´s open access resources as means for UTCAM and Campeche HEIs to continue to give pertinence to their everyday activities in accordance with the current international, intercultural and global environment.
---
Online Academy
Contact Us
English Tel. US +1 281 771 9254
Español Tel. US +1 281 771 9254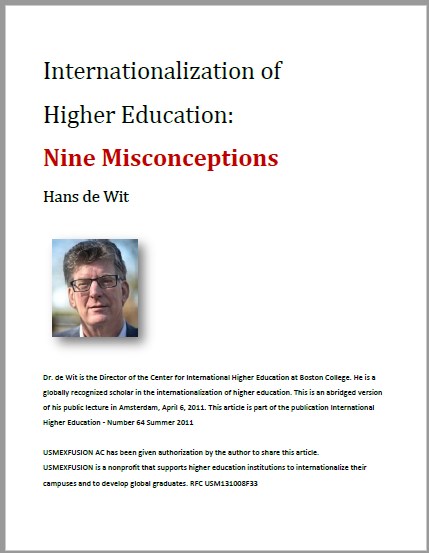 Download this article by entering your email below. You will receive other useful resources.
Do you want to support
USMEXFUSION´s Mission?