USMEXFUSION at CCID Conf., Orlando, FL. Feb. 19-22, 2016
Posted on Mar 7, 2016 by Administrator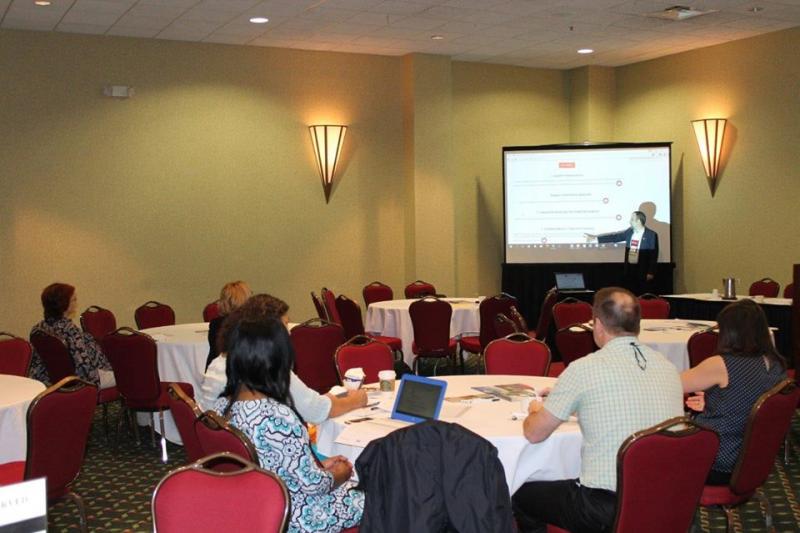 USMEXFUSION participated at the 2016 CCID Annual Conference (Community Colleges for International Development) Feb. 19-22, 2016.
USMEXFUSION facilitated three presentations:
1. "Building INTZ & Study Abroad Capacity through Collaborations between U.S. and Mexican HEIs"
2. "Comprehensively Internationalize Your Campus with Si3"
3. "Empowering Students & Internationalizing Classrooms through the STEMP Teaching Method"
---
Contact Us
carlos@usmexfusion.org

English Tel. US +1 281 771 9254
Español Tel. US +1 281 771 9254
Online Academy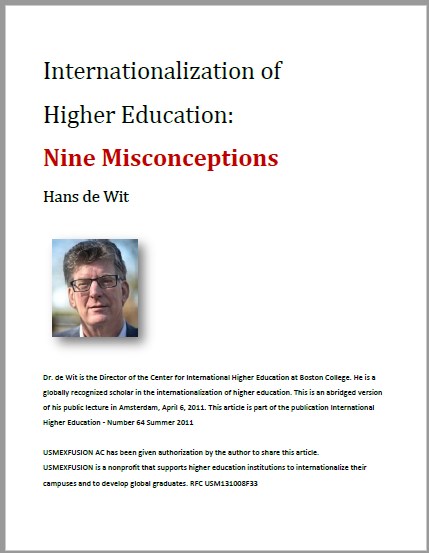 Download this article by entering your email below. You will receive other useful resources.