Testimonials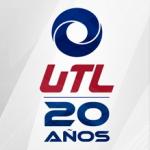 Dr. Jesús Contreras - President, Technological University of Leon, Guanajuato, Mexico on Aug 14, 2015
"For the Technological University of León, USMEXFUSION has contributed significantly, through its methodology and qualified personnel, to the process of internationalization of our institution. As a result, we have integrated into our strategic planning a key element: form global citizens in the globalization horizon."
Reply
Thank you Dr. Contreras!
Online Academy
Contact Us
English Tel. US +1 281 771 9254
Español Tel. US +1 281 771 9254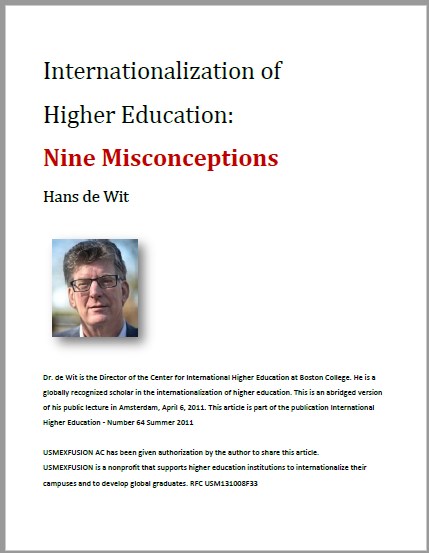 Download this article by entering your email below. You will receive other useful resources.
Do you want to support
USMEXFUSION´s Mission?