Testimonials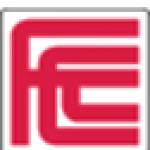 Jacob Jackson, Dean of Applied Technology, Fresno City College on Nov 21, 2015
Fresno City College worked with USMEXFUSION this past summer on an exploratory trip to Puebla, MX. Carlos and Jennifer worked very closely with our faculty to ensure that they understood what we were expecting of our visit. They were always on top of the planning and keeping us informed as far as our itinerary was concerned. Once we arrived in Puebla, the service that we received was above and beyond anything we could have expected. Not only did they make all the arrangements with the visiting schools, they also attended the meetings and served as translators when needed. They helped break down any language and cultural barriers that may have existed. In addition to attending the meetings, they also took us to the meetings. During our drive time to the different campuses, they were very generous with their knowledge of culture and the area. To say that they were efficient is an understatement. They seemed to be able to anticipate everything that we needed. I contribute this to their many conversations with us prior to our trip and their organizational skills. I would say that not only did FCC leave Puebla with many contacts with different colleges but also with a friend in Carlos and Jennifer. We cannot thank them enough for what they did.
Reply
Hello Jacob,
Thank you very much for your testimonial!
Carlos & Jennifer
Online Academy
Contact Us
English Tel. MX +52 238 200 4425
Español Tel. MX +52 238 200 4425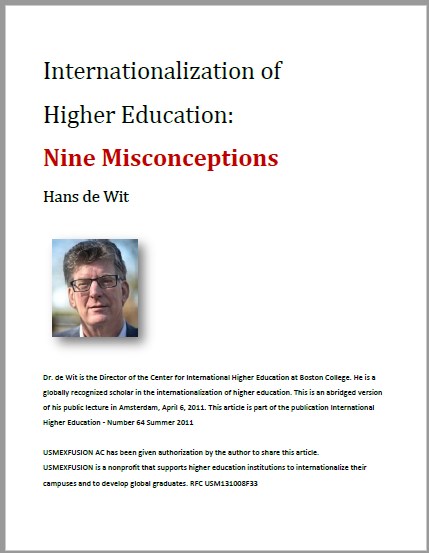 Download this article by entering your email below. You will receive other useful resources.