Testimonials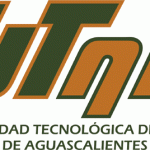 Fernando Najera, Language Department and Internationalization director on Nov 24, 2015
USMEXFUSION has professionally allowed our university to expand the internationalization work. Jennifer and Carlos have been very supportive to our institution and with their orientation, we have received many benefits in terms of internationalization getting us being part of CCID association since two years ago. USMEXFUSION has made real to promote our institution to the world through the CCID platform. Also USMESFUSION was able to offer a workshop about Comprehensive Internationalization and get together all the Technological Universities from Aguascalientes, México. Thanks for bringing the world to UTNA!
Reply
Dear Fernando,
Thank you very much for this testimonial! We are commited to supporting higher education institutions in their cimprehensive internationalization efforts and initiatives.We are so happy our work has benefited the Technological University of Northern Aguascalientes! Please keep us posted on the amazing work UTNA is doing in this field. Carlos Huerta
Online Academy
Contact Us
English Tel. MX +52 238 200 4425
Español Tel. MX +52 238 200 4425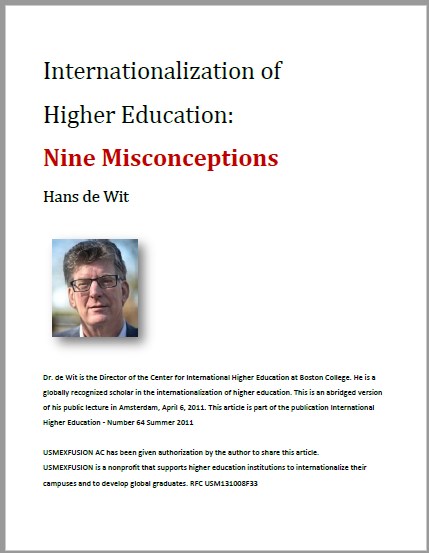 Download this article by entering your email below. You will receive other useful resources.