How to use USMEXFUSION´s Educational Platform as a Participant
---
Category
Academy Tutorials
Date 2016-03-11 15:19:30 2008 Views
http://academy.usmexfusion.org/
This video explains how to use USMEXFUSION´s Educational Platform as a participant.
Online Academy
Contact Us
English Tel. US +1 281 771 9254
Español Tel. US +1 281 771 9254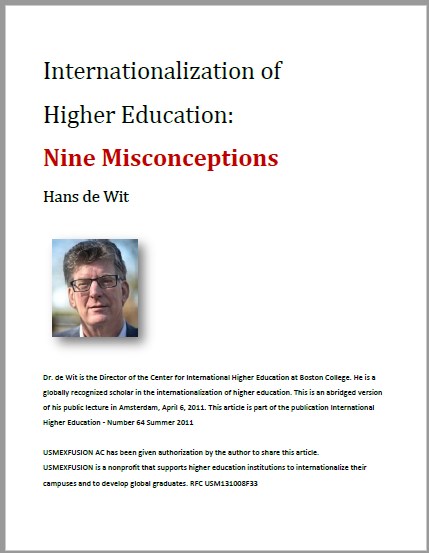 Download this article by entering your email below. You will receive other useful resources.
Do you want to support
USMEXFUSION´s Mission?