(60 minutes)
a). Watch the following videos and take notes. (15 minutes)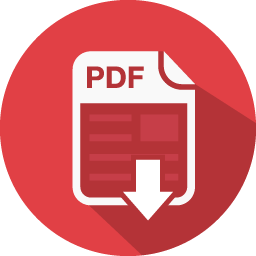 Besides the definition of internationalization used in this video, we recommend taking into consideration the following updated definition written by authorities in the field in 2015:
"Internationalization of higher education is the intentional process of integrating an international, intercultural or global dimension into the purpose, functions and delivery of post-secondary education, in order to enhance the quality of education and research for all students and staff, and to make a meaningful contribution to society."
De Wit, H., Hunter F., Howard L., Egron-Polak E. (Eds.) (2015) "Internationalisation of Higher Education", European Parliament, Brussels: EU. Taken fromhttp://www.europarl.europa.eu/RegData/etudes/STUD/2015/540370/IPOL_STU(2015)540370_EN.pdf on September 25, 2016.
Note: We do not intend to impose these definitions. It is highly recommended that each institution creates their own definition of internationalization that will guide their institutional efforts, plans, programs and activities.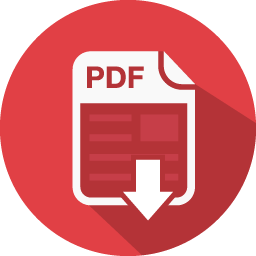 This video contains some general elements. Note: Internationalization of Research is also an important element not mentioned in this video.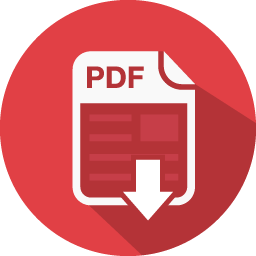 b). Answer the following questions in small groups, ideally 4-5 pleople in a group. One person in each group writes down the answers of the group. (25 minutes)

1. Is the institution forming students for a globalized world?
2. Are the institution´s activities pertinent according to the international and intercultural dimensions of the community´s private, public and social sectors?
3. Which internationalization areas does the institution focus on currently?
4. Is it necessary to work on internationalization in a comprehensive manner at the institutional level or can we postpone this work?
c). Plenary (20 minutes)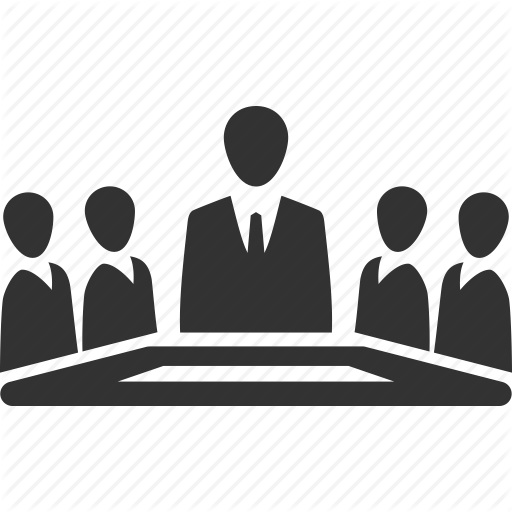 A member of each group reports the answers of his/her group to the other teams.